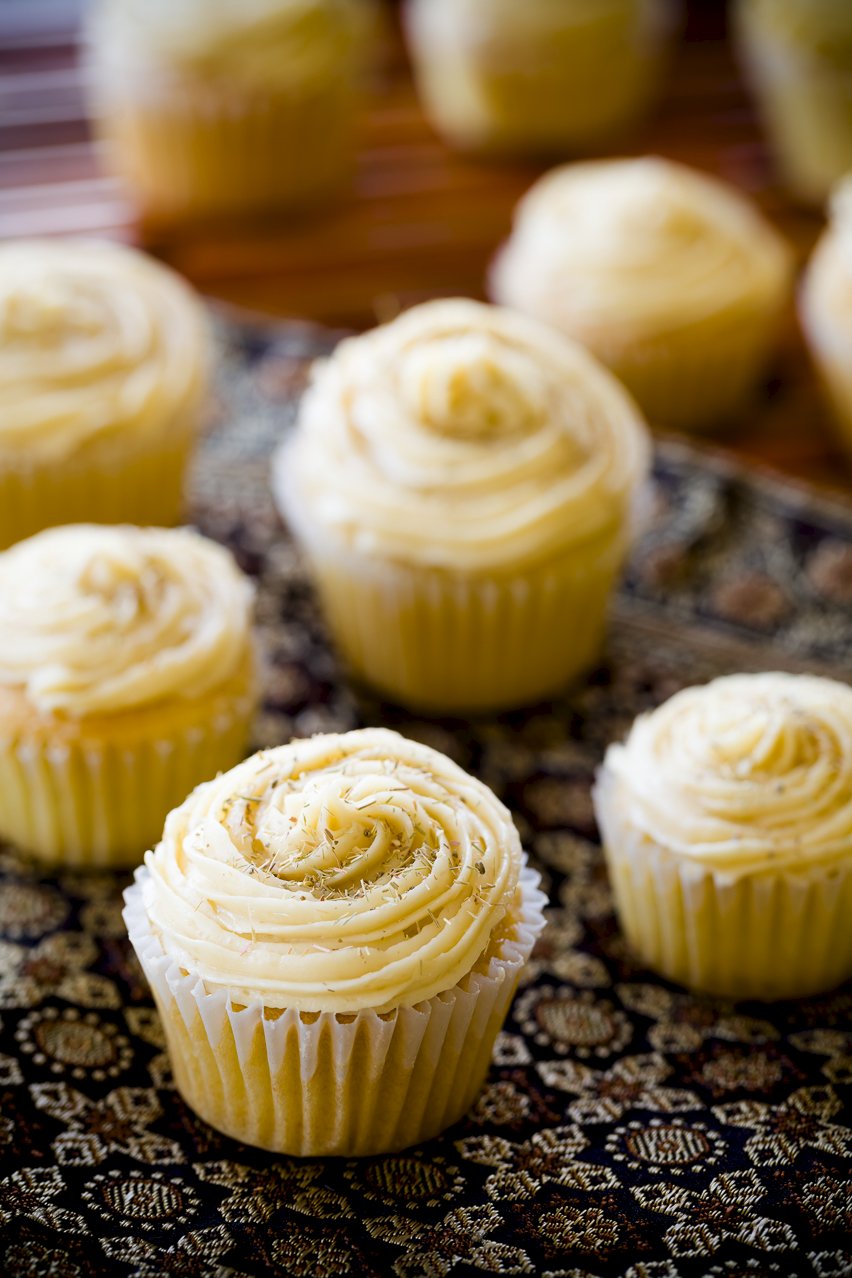 My love of Thai food started about five years ago. I grew up thinking it was gross, until I actually tried it and I fell in love. I made my husband and I eat Thai food at least once a week. I couldn't get enough!
So does Thai food transfer to cupcakes? Cupcake Project has a recipe for
Intensely Thai Cupcakes
. These cupcakes are made with coconut, lemongrass, and kaffir lime flavors in the cake and fish sauce caramel buttercream frosting. Sounds intriguing & interesting.
What do you think? Thai cupcakes hit or miss?